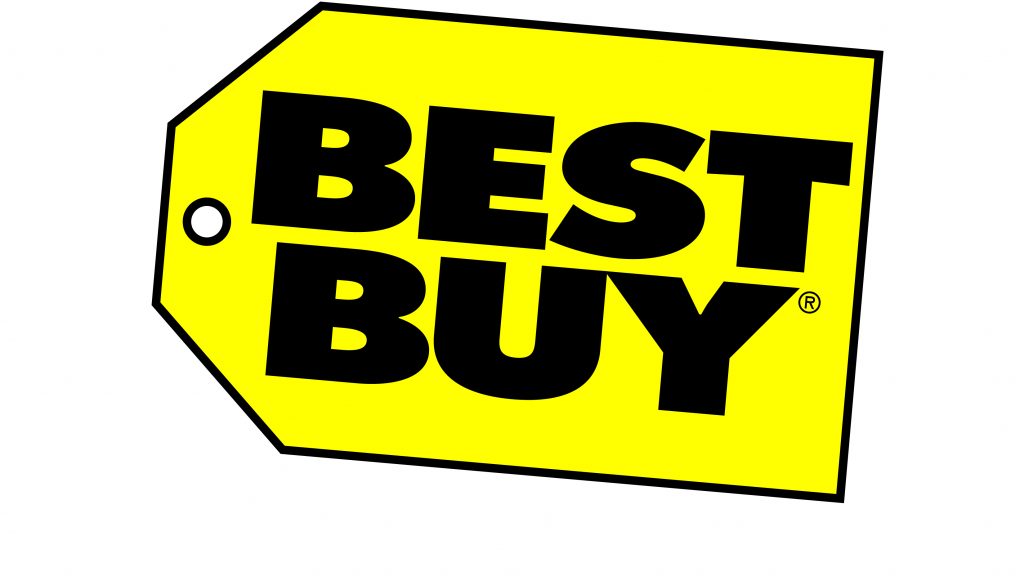 NVIDIA GPUs are some of the most highly sought-after in the world of tech, particularly amongst PC enthusiasts looking to assemble their own rigs. Now, take NVIDIA's immense desirability and combine that with the fact that the United States is currently deeply entrenched in the worst inflationary period it has seen in about four decades. That recipe makes for a product whose supply far undermines the demand. Hence, when Best Buy announced that it was going to restock RTX 3080 and 3090 GPU models from the NVIDIA RTX 3000-series, would-be purchasers jumped on the chance to grab them. However, according to Engadget, Best Buy not only limited the quantity of how many NVIDIA GPUs people could buy, but they limited who could buy them. 
Best Buy was offering its restocked inventory of the NVIDIA GPUs via what they called an "Exclusive Access Event." The exclusive access applied to Totaltech subscribers only. Totaltech is a subscription service that Best Buy introduced in the spring of 2021. It has a yearly cost of $199 per year. Members who pay the premium are granted perks such as free shipping, unlimited Geek Squad support, and special subscriber-only discounts on certain products. However, PC Mag, detailed that in the case of the latest NVIDIA restock Best Buy used Totaltech as a paywall. Meaning that if an individual was not a Totaltech subscriber they would have been prevented entirely from even trying to purchase an NVIDIA GPU from Best Buy. 
Undoubtedly this angered customers who have been desperately trying to get their hands on these already costly GPUs. Still, there are a couple of reasons why Best Buy might have chosen to limit potential NVIDIA GPU purchasers in such a drastic way, regardless of whether it was perceived to be right or wrong. First, because the stock they received was extremely limited in relation to how many people are vying to obtain these GPU cards, they likely wanted to reduce the amount of traffic that that desire would bring to the website and potentially cause its servers to crash.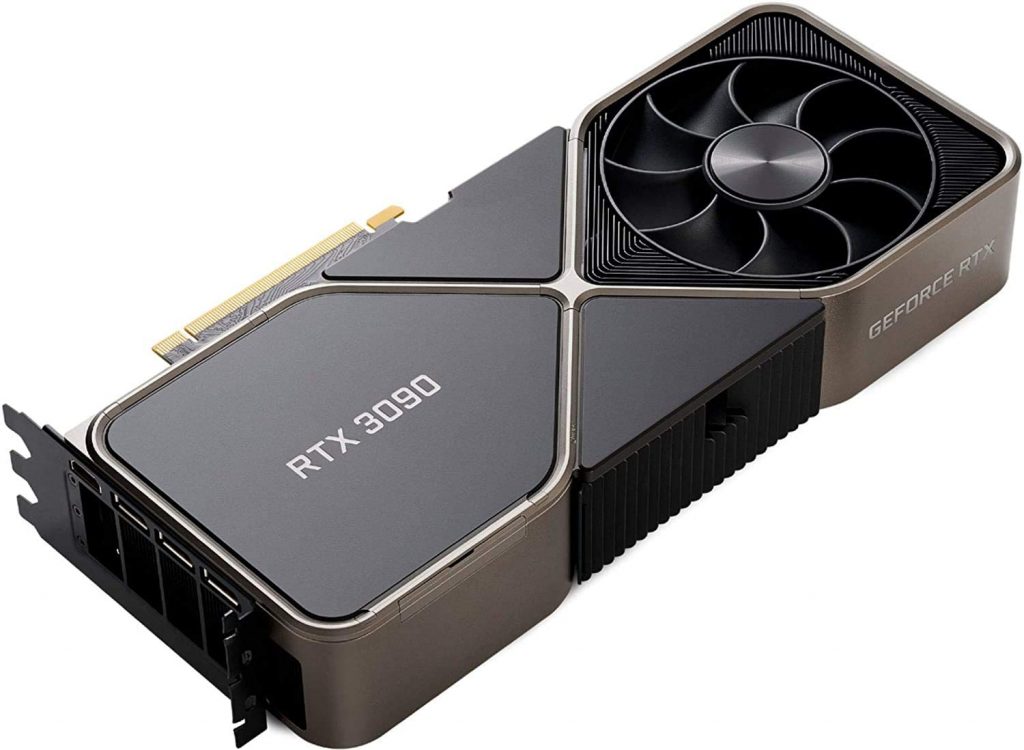 For instance, when the Playstation 5 was initially launched and supply in no way could even come close to meeting demand, hoards of individuals (and bots) flocked to Best Buy's website in hopes of nabbing one the second the purchase link went live. Yet, the traffic quickly overwhelmed Best Buy's servers which inevitably caused the site to repeatedly go down. It's logical that Best Buy would want to prevent this from happening again.
Moreover, Best Buy's choice to limit the sale of NVIDIA cards may have also been to stop bots from swiping them away from actual individuals, which, similarly, is what happened with the Playstation 5. Essentially, bots are programs that scalpers use to purchase multiple items in one fell swoop. They then take their acquired inventory and re-sell it for exceedingly exorbitant prices. For highly-desired tech items, this process happens on rinse-repeat. Perhaps, Best Buy was, in its own way, trying to "protect" its patrons? That is unclear. What is clear is that this is the first time that Best Buy has ever locked any one product, regardless of its desirability status, behind a walled garden of any sort, and it still remains in question whether or not they will do so again.