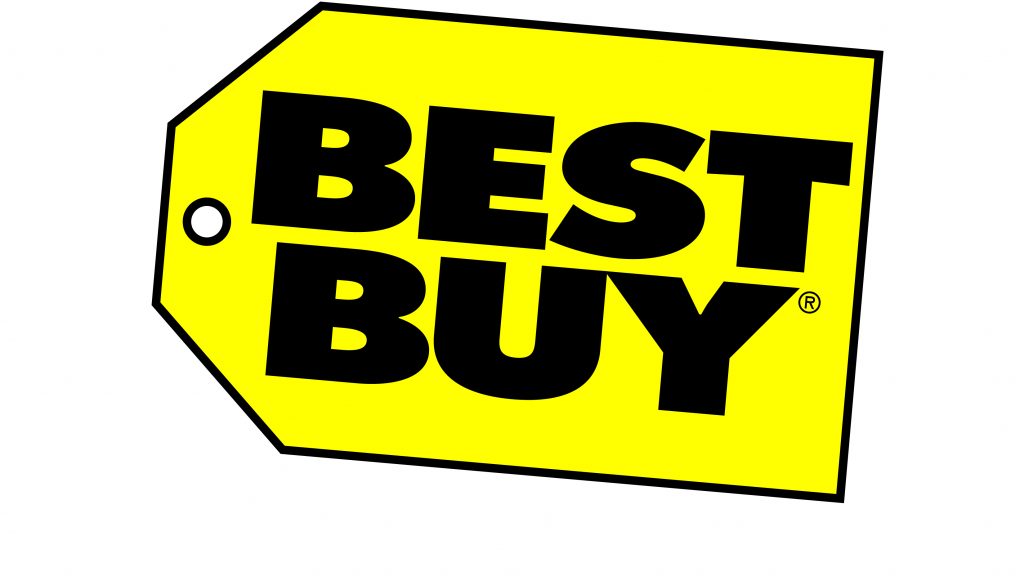 This week, Best Buy cut its annual sales and profit forecast citing surging inflation that has drastically reduced consumer demand for gadgets. The Minneapolis-based company also expects same-store sales to decline about 13% for the current three-month period, which ends on Saturday. According to CNBC, that's lower than May's prediction when comparable sales were said to be roughly in line with the 8% decline in the first quarter. Still, revenue for the quarter should be roughly 7.5% higher than the second quarter of 2020.
For the 12-month period that ends in January, the retailer said it expects same-store sales to decline by 11% compared to the previously forecast drop of between 3% and 6%. Following the announcement, Best Buy's shares fell more than 2% in after-market trading. In a statement, company CEO Corie Barry said they entered the year expecting financial results to be weaker than 2021. That's because consumer spending was fueled by government stimulus support at the time.
Best Buy's Chief Financial Officer Matt Bilunas also said that, given the economic uncertainty, it's difficult to assess the duration of the weaker sales environment and the impact it has on business. Now, the retailer says said it will pause share buybacks but will continue to pay its quarterly dividend. The news release also said that the firm will continue to actively assess further actions to manage profitability. However, the electronics company did divulge any details about those potential steps.
The announcement from Best Buy comes as the Federal Reserve raised its benchmark interest rate by three-quarters of a point for a second time. It's the most aggressive drive in three decades to temper inflation. The company will report its second-quarter earnings results on August 30th. The gadgets giant now joins a growing list of retailers that have warned of lower sales or profits as consumers are strangled by inflation. Other brands expecting losses are Gap, Adidas, Kohl's, Target, and Walmart.
While the situation seems rather bleak, Best Buy's CEO said its sales are higher than before the pandemic. That emphasized the company's strong position even during a turbulent time. To achieve this feat, the company actively sought new growth opportunities. This included adding exercise equipment, electric bikes, and high-tech beauty gadgets to its product line. The retailer also launched Totaltech, a subscription program that includes perks like tech support and extended warranties. That's a notable difference from other popular stores which have an abundance of unwanted inventory weighing on profit margins.
Best Buy's financial news comes after Walmart sent shock waves across the retail industry, by cutting its profit outlook. The big-box retailer said rising food and gas prices are eating into household budgets and leaving folks with less money to spend on things they want. The company raised its sales outlook, however, saying shoppers have turned to its stores for low-priced groceries. Target also slashed its profit margin. First in May and then in June, saying it would take aggressive steps to get rid of unwanted merchandise ahead of the back-to-school and holiday seasons. This includes canceling orders and offering deep discounts, CNBC reports.