As the pandemic continues and technology perpetually advances, many banks are eliminating branches. Clients continue to switch over to online and mobile banking, leaving a lesser need for brick-and-mortar branch locations. However, the closing of branch locations recently triggered slight panic in one California man. After making a significantly large deposit into his account, the Bank of America branch closed only hours later and caused him to lose over $30,000 of his money.
The nightmare of the whole situation didn't really begin until he realized his money vanished, after being assured by a Bank of America Teller that his cashier's check deposit of $33,000 would clear in the same day. In the midst of his understandable panic, the man turned to ABC's 7 On Your Side for help, and luckily, he was able to team up with reporter Michael Finney to locate it.
It's difficult to think something like this could happen at a large bank. Hard to imagine that you could make a $33,000 deposit at one of the nation's largest banks, Bank of America, only to be told hours later that there was nothing that could be done to get your money back. For almost anyone, this scenario would be like waking up from a nightmare only to discover that it wasn't a dream. 
The man, Brian Leonard, who made the deposit says he was never offered any assistance in helping locate the money from Bank of America employees. "Nobody said, 'We'll find out where the money is, we'll make good on it, we'll take care of it…'"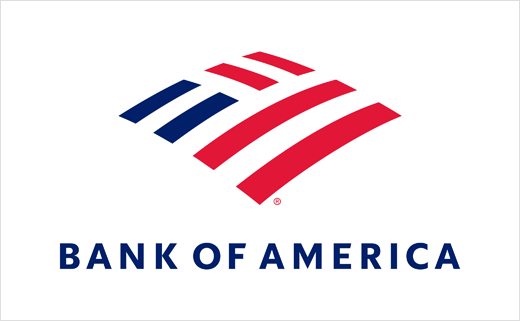 The whole Bank of America situation involving Leonard's missing money arose all because his wife and he were in the middle of remodeling their kitchen. They needed to pay a contractor. In order to do so, Leonard needed to transfer $33,000 from his Wells Fargo account to his BofA account. 
Leonard went straight to the teller at Bank of America with a cashier's check; this was done so it could clear right away. After depositing the check, he was told that it would post that afternoon, or at the latest, by the next morning. However, the money was not in his account the next day when he checked it. He contacted BofA, and the news was not good.
Leonard then headed to the Bank of America branch where the deposit was made, and his heart dropped into his stomach. He quickly noticed the branch was closed and the teller who collected his $33k deposit was nowhere to be seen. He then made his way to another branch, only to discover that the doors were again shut. It was permanently closed, and that's when he started feeling scared. So, he proceeded to the third branch. It was open, but the manager was unhelpful. "He said, there's no record of the transaction. So there was nothing he could do," Leonard said.
Leonard, thankfully, did have a record of the transaction. He thought that once he took proof of the missing funds and showed the manager that the manager could elevate the issue. Yet when he asked, he was told there was nothing that could be done. Leonard claims that everyone at Bank of America told him that.
Leonard, on the other hand, had a solution. He reached out to the bank's CEO, as well as the federal government and ABC's 7 On Your Side. Quickly, he was able to get the help he needed to reclaim access to his funds. It was discovered that the entire issue arose from the cashier's check was made out to Bank of America rather than Leonard, which delayed the processing of the funds. 
Until recently, Bank of America has remained silent on why no one assisted Leonard in locating his funds. This story serves as a good reminder to save your receipts. BofA declined to comment on whether the branch's closure caused a problem with the deposit, but did claim it was only a temporary closure. Hundreds of bank branches have closed around the country in the last year.