Approximately 500,000 Silver Lining Cloud Activity Gyms made by Skip Hop, sold at stores like Target, have been recalled due to potential choking hazards.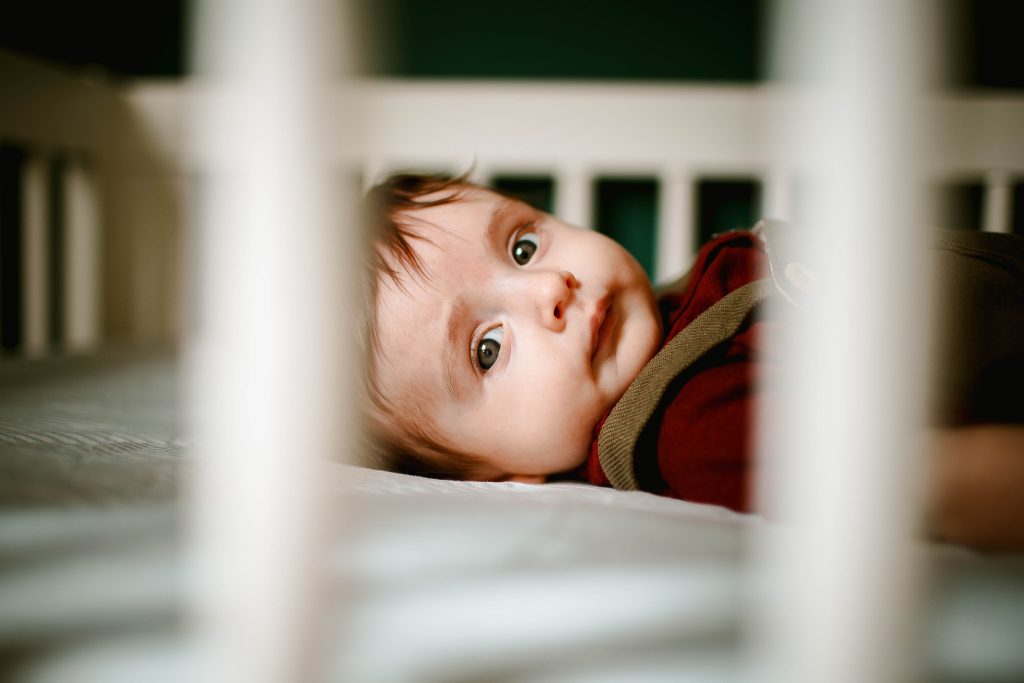 One of the many advantages of a baby gym is that it helps your infant develop gross motor skills. The colorful, charming toys dangling above pique the baby's curiosity and encourage them to reach, grip, and kick, improving their coordination. However, if not properly fastened, those seemingly innocuous toys can become dangerous by posing a choking threat.
USA TODAY reported this Monday that the Consumer Product Safety Commission (CPSC) has issued a recall notice for approximately 500,000 children's activity gyms due to a potential choking hazard. The recalled product is the Silver Lining Cloud Activity Gym made by Skip Hop. The little smiling raindrops that come with the cloud toy are the source of all the trouble.
Evidently, a major flaw of this particular baby gym is that the raindrops on the cloud toy sometimes fall loose from the ribbon. Young children who then put the toy's removable pieces in their mouths risk choking. Thankfully, the Consumer Product Safety Commission (CPSC) reports that no injuries have been reported as a result of this recall; however, CPSC is encouraging any parents and caregivers who have the product to stop using it immediately.
Dayton Daily News reported that "the style number for the affected activity gyms is 307150, and the UPC number 879674025721 is printed on the gym playmat. The gyms were sold from June 2016 to December 2022 at Amazon, Target, Buy Buy Baby, Babylist, Macy's, Barnes & Noble, Kohl's and specialty stores nationwide."
On the Skip Hop Recall website, customers are asked to remove the raindrops by cutting them off and discarding them in the trash. The website also instructs consumers to submit photographs of the removed raindrops to receive a $10 USD gift card. While customers cannot return the baby gyms at retail locations, they can contact the customer service team at 800-692-4674 for further guidance.
Despite the most recent recall of Skip Hop's Silver Lining Cloud Activity Gyms, baby gyms are, by and large, a safe place for a baby to explore. However, before purchasing a baby gym, there are a few things to think about. First and foremost, check to see that it is constructed using secure and non-hazardous components. Second, find a baby gym with toys that grow with your child. This will keep the baby gym fun and engaging for your child as they get older. Finally, because your baby will play with the baby gym for several hours a day, choose one that is easy to clean. For help choosing the perfect fit for your baby, check out BabygearLab.com's five tested and recommended baby gyms.
Whether or not caregivers and parents decide to buy a baby gym going forward, the CPSC's recall of almost 500,000 exercise gyms highlights the importance of consumer protection and the role that government bodies like the CPSC play in maintaining the safety of consumer goods. This most recent recall should give parents and other caregivers pause to take all potential risk factors with toys and other baby equipment into consideration. Lastly, it is always a good idea to check for product recalls and stay up-to-date on the newest product safety news.
---