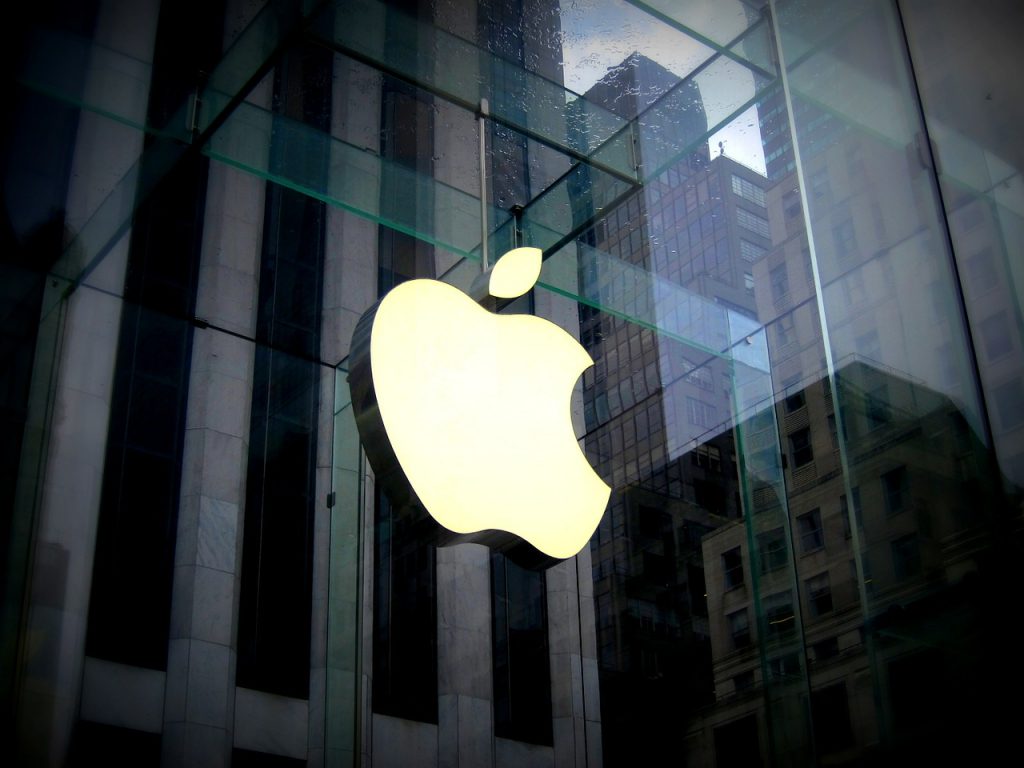 As the Omicron variant wreaks havoc across the globe, Apple has been forced to close its flagship stores in New York City to indoor customer traffic. But customers who have placed orders online aren't restricted from picking up products outside those stores. The move affects 11 locations in Manhattan, Brooklyn, the Bronx, and Staten Island. While some stores were closed due to staffing shortages, others were shut as a precautionary measure.
However, unlike last year, this doesn't amount to a complete shuttering of stores to slow the spread of the virus. In early 2020, Apple closed all of its retail locations in the United States in response to the initial outbreak of the global pandemic. After reopening, the tech giant implemented mask-wearing for all employees. And customers were required to sanitize in designated areas before entering stores. Retail employees also have had access to weekly at-home tests.
But as the more contagious variant of the virus spreads, the company is tightening its policies. Two weeks ago Apple said customers would be required to wear masks when visiting retail locations. Previously face covering were only required in regions that imposed mandates, CNBC reports. The tech company also temporarily closed stores in Miami, Ottawa, Ontario, and Annapolis earlier this month due to rising Covid-19 cases.
Speaking about the closures Apple said they regularly monitor conditions and will adjust their health measures to support the well-being of customers and employees. The company remains committed to a comprehensive approach for their teams that combines regular testing with daily health checks, employee and customer masking, deep cleaning, and paid sick leave. It's not clear how long the locations will be closed to in-person customers.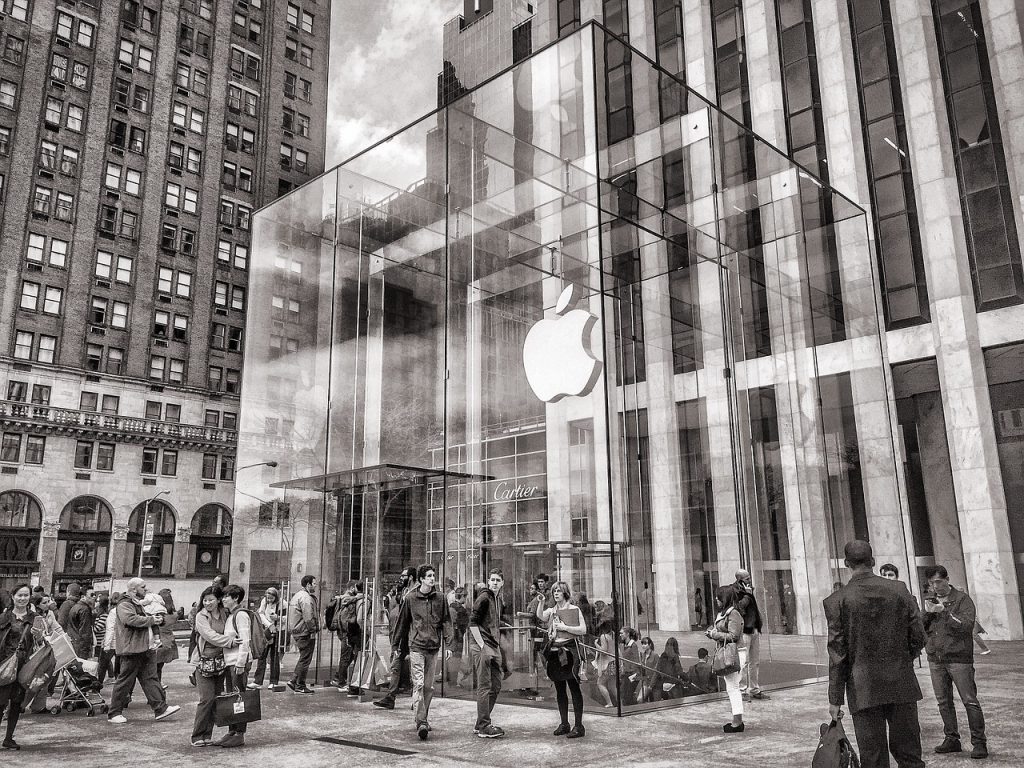 Apple's store closures come as Dr. Anthony Fauci warned that Covid-19 cases will continue to surge after the holidays. The infectious disease expert says that the U.S averaged around 150,000 cases of the virus over the last week and that numbers will rise in the coming weeks. Health officials have been scrambling to learn more about the Omicron variant since it was first spotted in South Africa. The strain is the most contagious, has more mutations, and seems to evade the two-dose vaccines.
As Apple strengthens its health and safety measures, concerns over the Omicron variant have prompted major companies around the world to tighten up their Covid-19 protocols. Earlier this month, a U.S court ordered the reinstatement of a nationwide vaccine-or-testing mandate for large businesses, which covers 80 million American workers. Opponents of the decision have rushed to the Supreme Court to overturn the reinstatement, Reuters reports.
Meanwhile, Apple is celebrating a year of giving in the communities it calls home. In a blog post, the company detailed their charity program which sees corporate team member Mandy Haven log onto the Crisis Text Line platform from her home and chat with people who are dealing with difficult personal situations. Since joining in March 2020, Haven has logged more than 400 hours of texting as part of Apple's Employee Giving program. As such, Apple matches every hour an employee volunteers, or dollar they donate, with a monetary donation to the same organization.