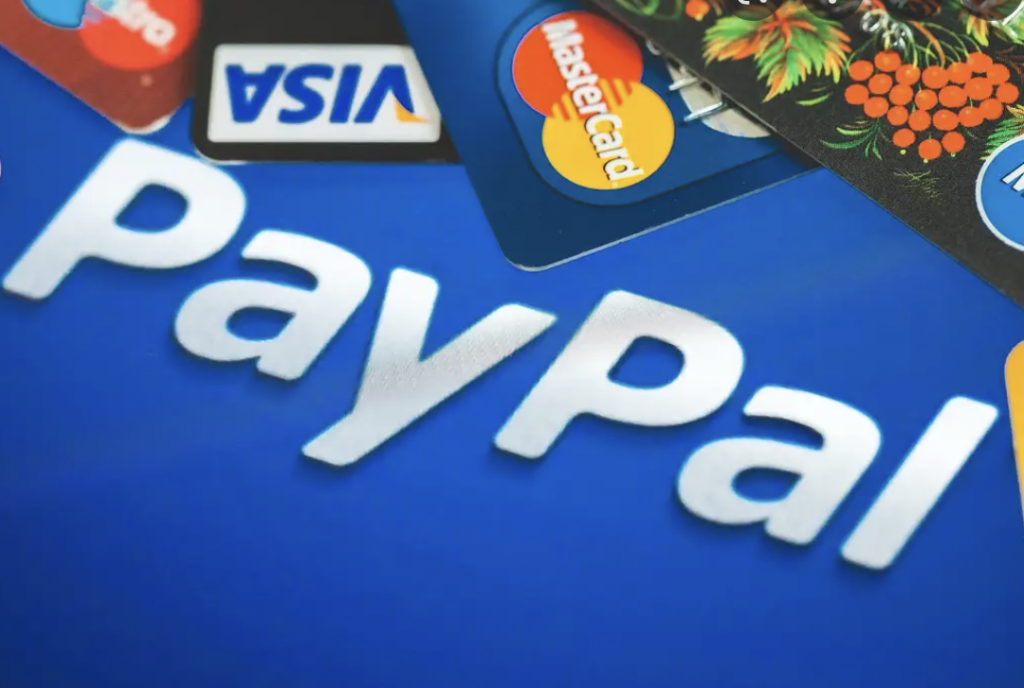 Apple is forging ahead with plans to expand its financial technology services. During its developer conference this week, the company announced several new features for the iPhone's Wallet app that directly compete with products from other fintech companies like PayPal and Affirm. Their biggest endeavor is a buy now, pay later service aptly named Apple Pay Later. The revelation sent Affirm shares down more than 5% on Monday. And they were down an additional 4% as of Tuesday morning, CNBC reports. And Paypal, already feeling an immense strain after cutting ties with eBay, could very well be next.
Apple's Pay Later service, which has been in development for about a year, lets users make a purchase and pay it back in four equal installments over six weeks. There's no interest on the installments, but it remains unclear if Apple will charge a late fee, according to The Verge. The tech giant is also launching another payments system later this month that allows a person to pay someone else by tapping their iPhone against each other. This technology will serve as a direct competitor to Block's Square.
Additionally, the Wallet in iOS 16 will let users track online orders that have been purchased through Apple Pay. The growing suite of financial products isn't designed to make money for the California-based company. Instead, they've been created to make Apple Pay more attractive for people who haven't tried it yet. According to CNBC, Apple Pay Later puts Buy Now Pay Later (BNPL) players like PayPal, Affirm, and Klarna in an awkward position.
The biggest fear for these fintech companies is that Apple could draw clients away from their services. To make matters worse, the BNPL market had already been showing signs of trouble. Last month, Klarna laid off 10% of its global workforce, citing the war in Ukraine and fears of a recession for the move. Additionally, the trifecta of rising inflation, higher interest rates, and slow economic growth has put the industry's future in doubt.
The climbing borrowing costs have also made debt more expensive for some BNPL firms. Voicing his concerns about Apple's financial endeavor, Charles McManus, CEO of U.K. fintech firm ClearBank said, "It's going to end up in trouble because credit always has to unwind and get paid back. As interest rates start rising and inflation starts rising, all the chickens will come home to roost," he said, referring to the dangerous precedent the service could set.
McManus added that the sector is pushing people into debt they can't afford to pay back – and should therefore be regulated. The United Kingdom is already trying to push through BNPL regulations, while U.S. regulators have started a probe into the sector, CNBC says. However, Apple said it will handle lending and credit checks for Apple Pay Later through an internal subsidiary. But Goldman Sachs, which previously worked with the firm on its credit card, is out of the equation.
For Apple, the move is a significant step that will give the company a much bigger role in financial services. Interestingly, Klarna CEO Sebastian Siemiatkowski didn't seem too concerned about the competition. He told CNBC that the launch of Apple Pay Later was an "amazing" thing for consumers and defended the overall fintech business model. "This is a better model for consumers than the traditional one of credit cards," he told the publication. "Klarna is a more agile lender compared to banks and is actually extremely recession-proof."