Apple is all set to launch its iPhone 14 at its September Keynote in just a few short days. However, some think the iPhone 14 will fail.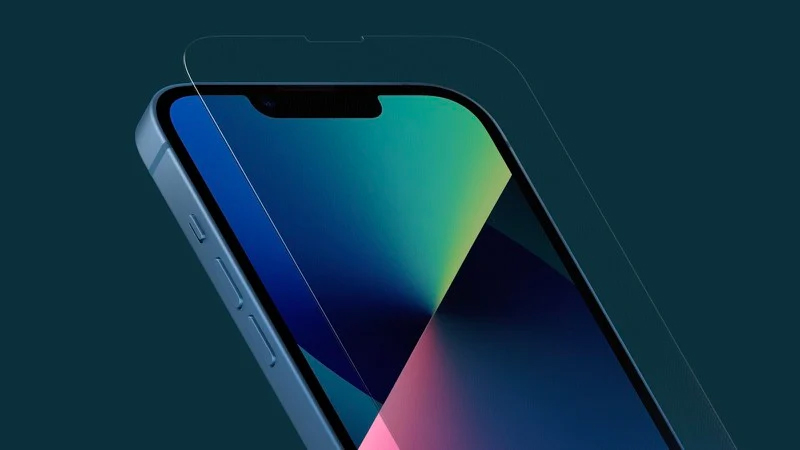 On Wednesday Apple will most certainly reveal the next iteration of its iPhone. Its September Keynote has become synonymous with major new product reveals ever since the late Steve Jobs started the tradition well over a decade ago. Thus, along with other new iterations to its core lineup of products, the iPhone 14 will surely be shown off in all of its Apple-esque glory. However, some believe that the newest iPhone might not be the breakout hit characteristic of previous incarnations. 
It's not to say that the new phone won't be a technical marvel accentuated by Apple's sleek (and dare I say sexy) design. Apple's new iPhone 14 will definitely be dressed to impress. The thing that may cause the 14th edition to fail won't be attributed to its looks or capabilities, but rather, to its price tag. This could end up being especially true for the higher-end pro models. 
So why this year? Apple has released plenty of expensive iPhones before. In many cases, the most expensive models end up being the most popular. So what makes this year different? One word – inflation. Apple has long been touted as a luxury brand whose products do not come cheap. This is a digression but it's worth mentioning that that has become more and more debatable in recent years. At least in the smartphone space. For instance, Samsung's Galaxy phones now debut with premium price tags akin to the iPhone. By that same token, Apple has taken steps to release cheaper versions of the iPhone, too. Case and point – the iPhone SE. 
Circling back to the iPhone 14. Inflation's chokehold has constrained a vast number of individuals' budgets. This could prevent some people who normally would jump on the chance to upgrade to the newest, biggest, and best iPhone to think twice about doing so. In the long run, the more people who opt out of an upgrade in favor of saving money could hurt Apple's overall sales. Especially in the United States, where the iPhone enjoys an estimated market share of over 50%. So while the iPhone 14 might not necessarily fail, it could end up representing the first time that Apple's newest iPhone doesn't outdo the sales of its predecessor. 
At this point, thinking that the iPhone 14 will fail in surpassing the sales of the one that came before is just sheer conjecture. It could happen, but at the same time, this period of inflation has been historically uncharacteristic. Despite budgetary constraints, consumer spending has been surprisingly resilient. Also, buying a phone today doesn't necessarily mean laying out the full price all at once. Apple offers an upgrade program that allows participants to upgrade to a new phone once every year without a fee as long as individuals have made at least 12 monthly payments on their current phones. 
Moreover, carriers like Verizon and AT&T also offer financing plans that allow users to pay for the phone on a monthly basis via their cell phone bills. Thus there are options even for those who can't afford to lay out over $1,000 for a phone upfront. Overall, the fate of the iPhone 14 will ultimately be decided after its launch. 
---