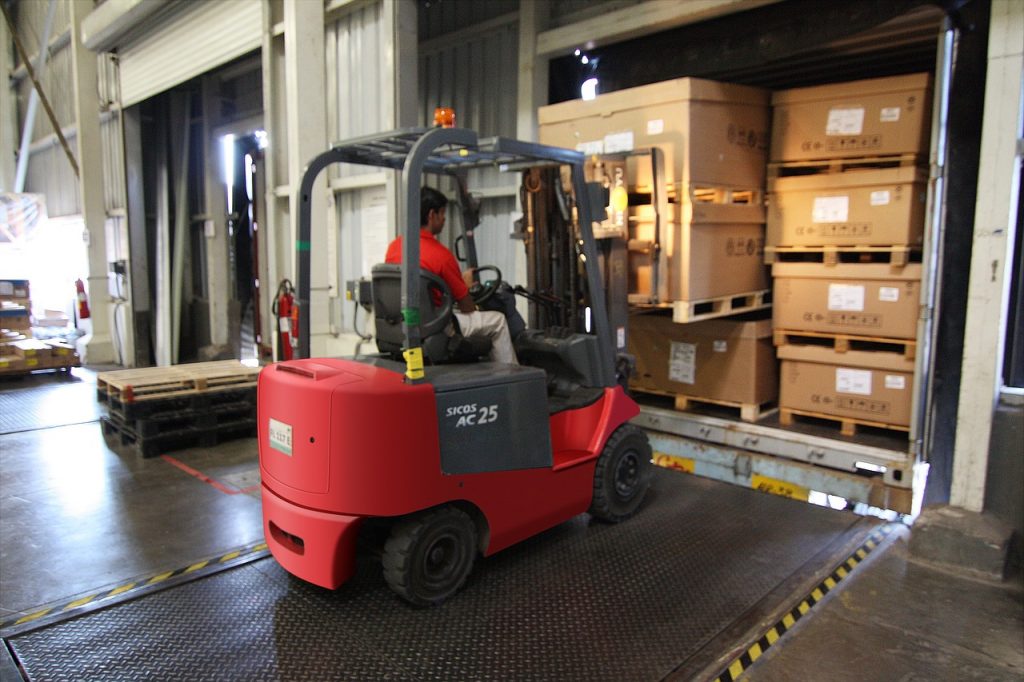 E-commerce giant Amazon has conjured up somewhat of an infamous reputation in regards to how the company treats its employees. Disgruntled workers who spoke out revealed the abhorrent working conditions they are subjected to and the unrealistic schedules they had to adhere to. Some Amazon workers even disclosed that they had resorted to relieving themselves in bottles because they could not even put some time aside to use the bathroom. Now, according to CNN, new data shows that Amazon's warehouse employees incur injuries at rates frighteningly higher than those working similar jobs for other companies.
These alarming new statistics come out of a report put forth by a labor union group called the Strategic Organizing Coalition (SOC). The data gathered by the SOC showed that, in 2021, even though Amazon employs about a third of all warehouse workers in the United States, nearly half of all warehouse worker injuries occurred at Amazon. Even more alarming still, perhaps, is the fact that the SOC also determined that the rate of those suffering serious injuries while on the job at Amazon was double the rate in comparison to other companies. Their findings conveyed that at Amazon roughly 7 out of every 100 warehouse workers were likely to endure a serious injury whereas at other companies only around 3 of every 100 workers were likely to get seriously injured on the job.
Those figures are exceedingly worrisome. That worry is even more warranted when examining every reported injury at Amazon in the calendar year of 2021. In 2021, the company's records indicate that a total of 38,334 injuries occurred at their facilities in the United States. Of those 38,334, a total of 34,000 were categorized as serious in nature. This means that 88.69% of all recorded Amazon worker injuries over the course of a single year were serious.
Thankfully, these figures have not fallen on deaf ears. Last year the company announced it would be allocating $300 million in capital to help make working at Amazon safer. The initiative is called WorkingWell, and it is one that aims to reduce Amazon workers' injuries by providing its staff with "physical and mental activities, wellness exercises, and healthy eating support." Amazon spokesperson Kelly Nantel also acknowledged that while Amazon is keenly focused on improving employee safety, it is still an ongoing work in progress. "While we still have more work to do and won't be satisfied until we are excellent when it comes to safety, we continue to make measurable improvements in reducing injuries and keeping employees safe," said Nantel.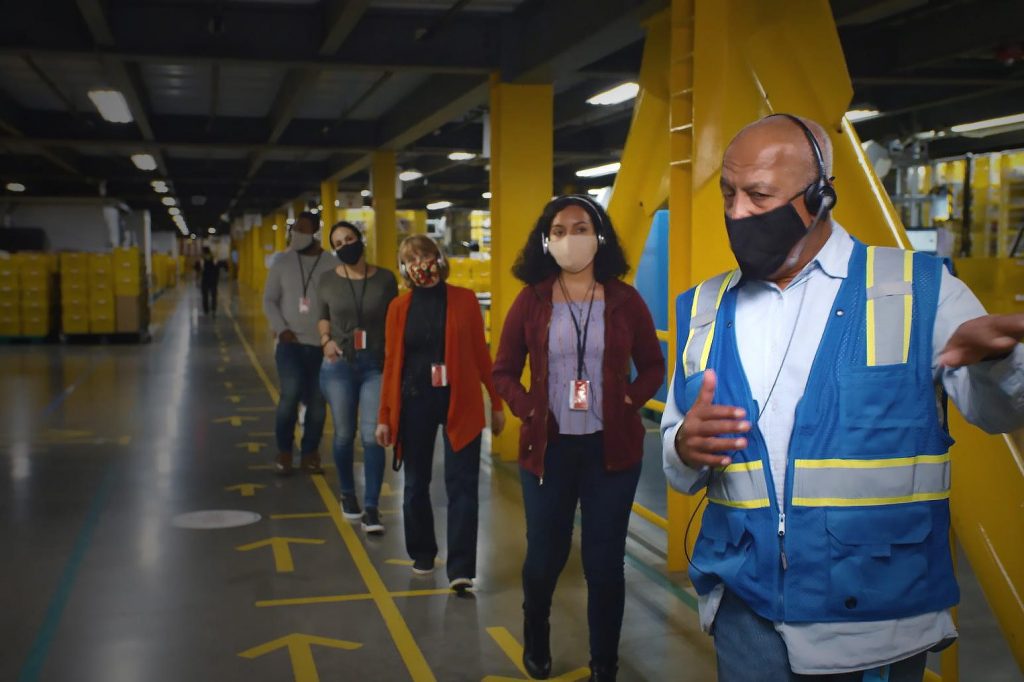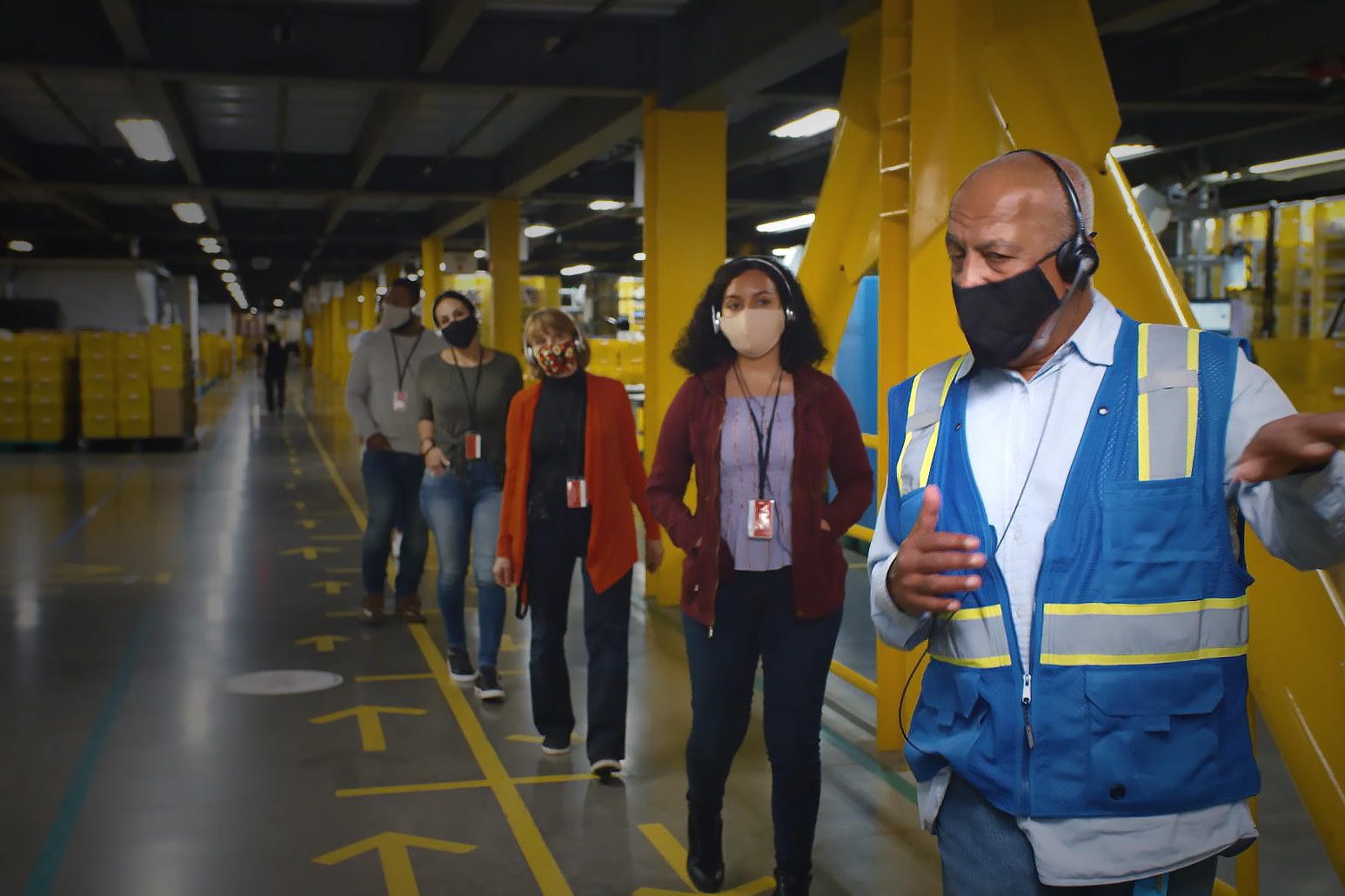 Nantel went on to further point out that while the data complied by the SOC regarding Amazon worker injuries is indeed concerning, it was an improvement from years prior. Nantel also mentioned that many of the injuries this year could be attributed to the vast number of new hires that they had to train following the mass exodus of personnel that exited the workforce in the wake of the pandemic. "Like other companies in the industry, we saw an increase in recordable injuries during this time from 2020 to 2021 as we trained so many new people — however, when you compare 2021 to 2019, our recordable injury rate declined more than 13% year over year," disclosed Nantel to CNN.
However, during a time when more power has shifted into the hands of employees, Amazon workers are beginning to take matters into their own hands and have been fighting back stronger and louder than ever. Unionization efforts have been taking place at Amazon warehouses across the country. In fact, Warehouse workers at an Amazon warehouse in Staten Island, NY walked away with a historic win after workers there voted to unionize despite Amazon's best efforts to thwart and dissuade them from doing so.