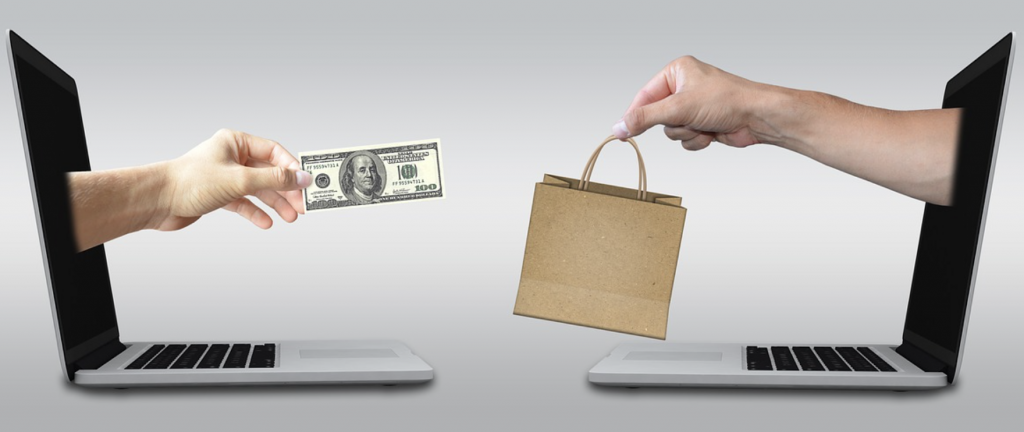 Amazon is getting serious about making an even bigger foray into the grocery space than it already has. It's planning to accomplish this by capturing shopping data from customers to gain insight on how best to go about it. The Verge pointed out that Amazon is specifically aiming to grab this data via a strategic coupon rebate program. Essentially, Amazon will reward customers with funds if they provide the key data that it is looking for.
Amazon's new grocery rebate program enlists Alexa's functionality. Titled Alexa Shopping List Savings, it works via the Alexa app. To sign up customers simply have to download the Alexa app. Once in the app, users can browse discounts from dozens of participating brands and add them to their shopping list. After adding all desired items to the list a person can then go shop for groceries at their retailer of choice. Up to this point, the whole process is seemingly painless. Beyond this point, however, requires a little more effort in order to reap the benefits.
To be issued the rebates that one has added to their shopping list via Amazon's Alexa app, all purchased products with the corresponding barcodes must be scanned in using one's phone camera. Then, a picture of the actual receipt from the grocery store must be added, too. After successfully completing these steps the information will be sent to Amazon for review. If all goes well, in about a week's time shoppers can expect to see funds added to an Amazon gift card account. Those funds can then be used to purchase anything via Amazon.
All in all, this amounts to quite a time-consuming process that might not be worth the extra time and energy for every individual. And even if on the surface participating in this rebate program is deemed worthy by some, there is still the fact that Amazon has asserted its intentions to collect and extrapolate any data that one submits. One would have to be comfortable with that. However, at least this time Amazon is being transparent about its privacy-busting activities. Perhaps, they've seen the err of their ways from past mistakes.
All that being said, after weighing the pros and cons many might see value in participating in this potentially lucrative rebate program. This is especially true since prices of virtually every grocery item imaginable have skyrocketed due to inflation's tight hold on the economy at present. This has become particularly apparent for things like chicken and eggs due to the infectious avian flu currently sweeping the nation.
Amazon has announced that it has been able to enlist a wide variety of brand affiliates to participate in the program. There are well over 100 brands on the list, some of note include Pepsi, Snapple, and Johnson & Johnson. For more information on the program as well as answers to the most frequently asked questions regarding it, one can look here. Those with concerns over how Amazon intends to use the data that they collect can reference the e-commerce giant's specific policy on user privacy.