The city of San Antonio, Texas, launched a website called Housing Base San Antonio to help those seeking affordable housing find available options.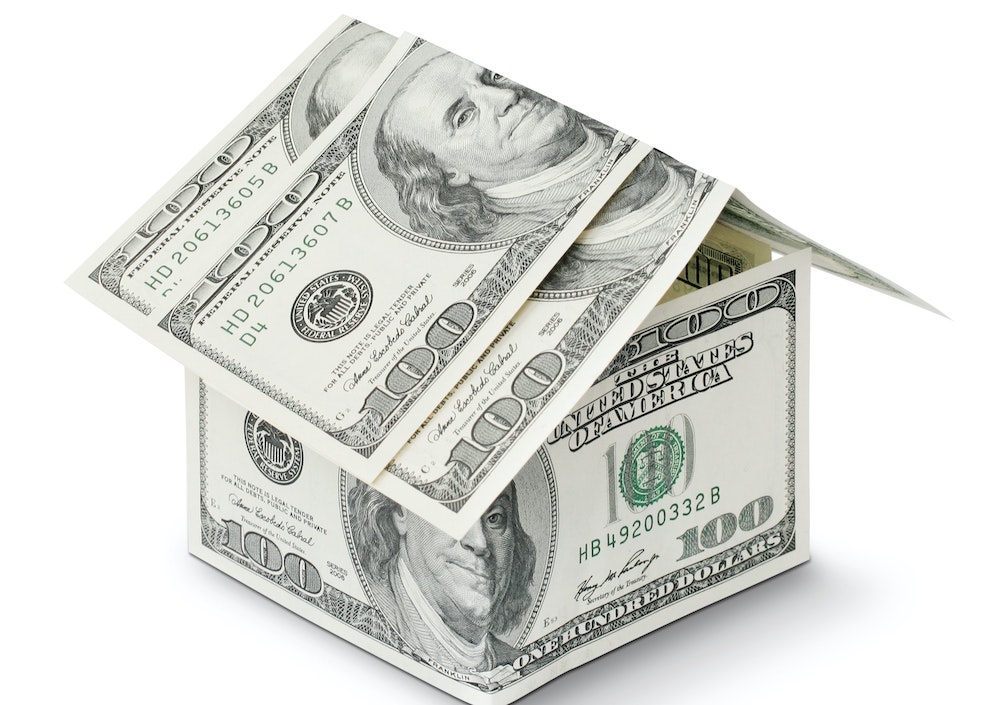 Rental prices are growing so high and so quickly that San Antonio is launching a new website featuring more affordable choices. Affordable housing is necessary to so many folks that social workers are stepping in to help with the internet searches. The new website, called Housing Base San Antonio, provides listings of rental homes and apartments in San Antonio with affordable rents. 
According to KSAT , Users can search by area and view available affordable housing that has been approved by the Department of Housing and Urban Development (HUD). The website also features information on programs like Section 8 vouchers and other resources to assist people with finding and maintaining affordable housing.
In addition, the website offers resources on homelessness prevention, including information about shelters and services like affordable housing available in San Antonio. It also links to articles that discuss how social medicine can help fight homelessness by providing more access to healthcare for those who need it most.
There is even a blog where members of the community can share their stories and experiences with homelessness. This can help create more empathy and understanding of the struggles faced by those who are struggling to find safe, affordable housing, secure housing in San Antonio.
The website also links to local organizations that provide assistance for low-income families looking for housing. These organizations often have programs that offer free or reduced rent, as well as legal assistance for those facing eviction or other housing issues with landlords.
The website provides information about upcoming events and activities in the San Antonio area that provide ways to help fight homelessness. This includes food drives and volunteer opportunities at local shelters and organizations that work with homeless individuals and families. It can also track where rent prices are declining.
Additionally, these events are a great way for members of the community to come together and show their support for those in need. There is a wide range of organizations that are dedicated to making a difference in the lives of those struggling with homelessness, including churches, 501(c)3 organizations, and non-profits and social medicine where its available.
Finally, the website links to resources about how individuals can help fight homelessness, such as donating money, clothing, and grocery store gift cards to local homeless shelters.
Additionally, visitors can find information on how to get involved in their community through outreach programs, such as providing meals and assistance at soup kitchens or volunteering at events that benefit those in need. There are also ways to spread awareness about the current crisis of homelessness through social media campaigns and events, as well as support legislation that is designed to help those affected.
Finally, individuals can also consider getting involved in their local government by joining boards or committees focused on helping the homeless population. By taking an active role in the fight against homelessness and helping with affordable housing,  it is possible to make a lasting impact in our communities.
In San Antonio, as well as most states around the nation, rental rates continue to rise. The average price of an apartment in the area is $1,204, and the rental rate growth is 0.9% over the past 12 months. That's an increase of $11 per month.
This makes it hard for the homeless population to find affordable housing, especially when faced with already limited resources. Furthermore, many individuals who are facing homelessness in San Antonio have a disability or mental health issue, making them even more vulnerable and susceptible to poverty.
---