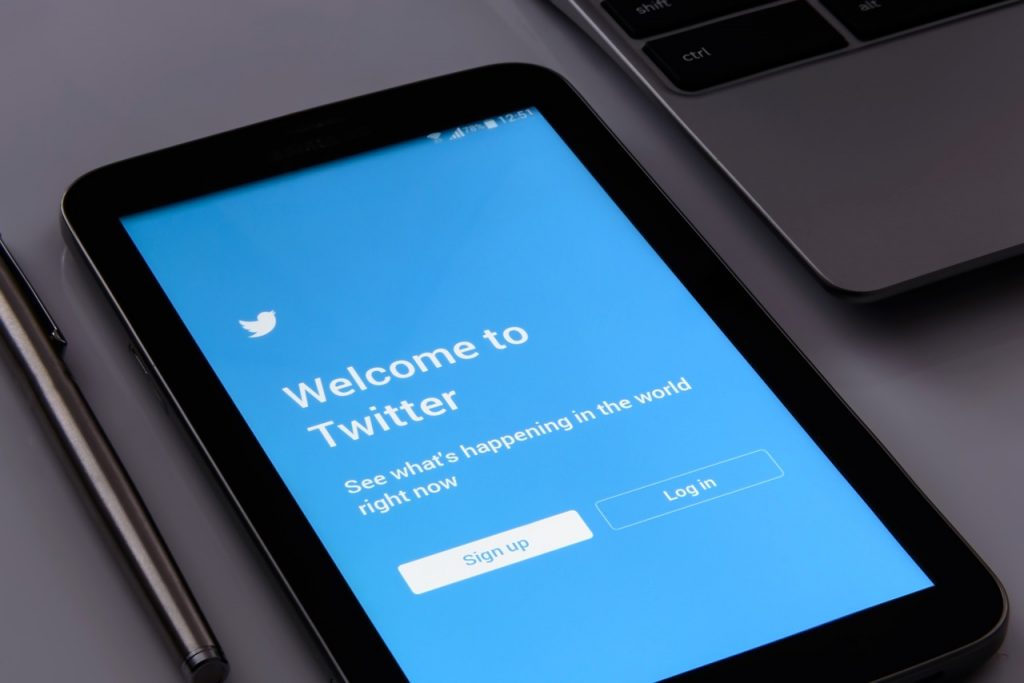 On many social media apps, the ability to edit published content has been available for a while. On Facebook, you can post a status, a captioned photo, or a poll and instantly switch out the text. But for Twitter, this function was never an option. After years of requests from users, a Twitter edit button will finally be implemented for optimal content revisions.
Though the Twitter edit button has not been issued yet, the social media company has released that they're working hard on making this an actual button. If you have a typo or wrong emoji in your tweet, you'll be able to swap it out for the correct ones quickly. Before putting the function to general use, Twitter will be focusing on Twitter Blue users to test out the edit button. The information was released by TwitterComms yesterday, stating that the company is in testing mode for the upcoming function.
Jay Sullivan, the vice president of consumer products, released a Twitter thread detailing more about the Twitter edit button. They stated that the edit button was the "most requested" feature for years, pushing Twitter executives to start investing in making the feature a reality. But, one of the reasons the function has been postponed is due to reservations about its misuse. "Edit could be misused to alter the record of the public conversation," Sullivan tweeted in the third part of his thread. Hesitations around how conversations can be manipulated are what Twitter is testing now, ensuring that the edit button will have time limits and transparency functions.
Twitter's former CEO, Jack Dorsey, has had longstanding reservations about a Twitter edit button. He elaborated on this in a talk in 2018, stating his concern about widely shared content being changed after its reached a vast audience. He agreed with this concern again in 2020, when Dorsey publicly said that he couldn't imagine Twitter having an edit feature. But since he's no longer the CEO of the social media company, times are changing. Because the feature has been requested relentlessly, Twitter executives are finally looking into making the edit button a reality.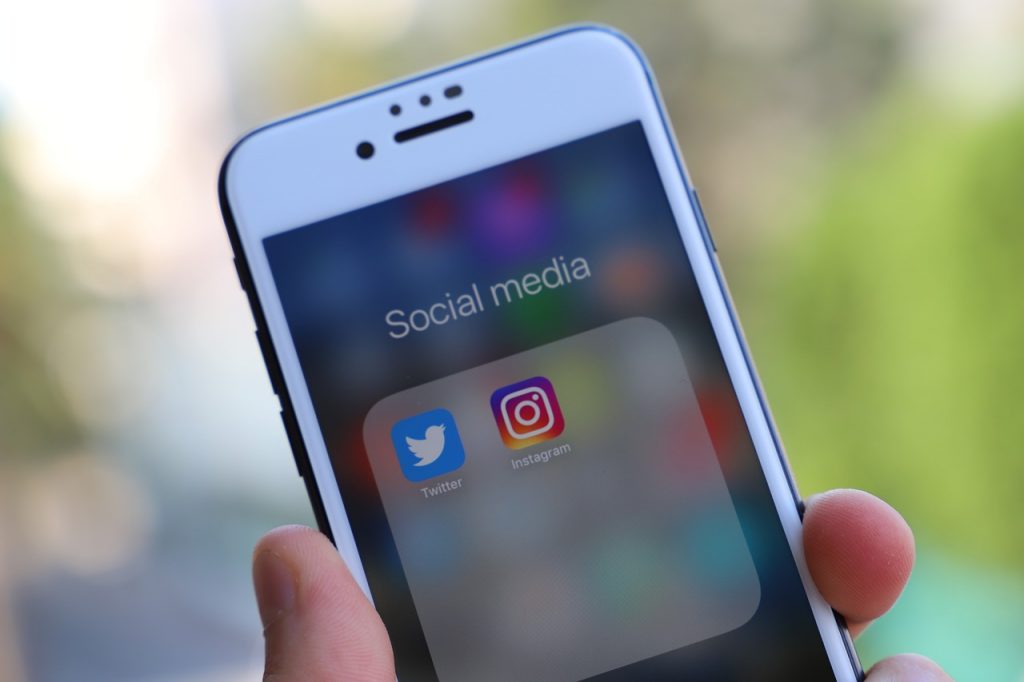 Though many social media apps that allow user content hasn't had substantial editing tools issues, it's not entirely unheard of. Facebook had a complication with its editing feature when a cryptocurrency scam was unearthed. A verified Facebook page manipulated documents to make the page look like a real brokerage. Automated editing helped create this illusion but was quickly delegitimized. Issues like this complicate Twitter's edit button implementation, so the company has taken so long to create one.
The tides are shifting at Twitter, with a new CEO taking over the platform, which has exciting plans for the Twitter edit button. Parag Agrawal, the incoming Twitter CEO, posted on April 1st about how the company was working on the edit feature. Because of the date, many commenters believed this tweet indicated a prank, but was then disproved upon further elaboration.
Twitter has had mass success over the last decade. As a platform that allows anyone to post, it's been a crucial factor in breaking news coverage worldwide. The one thing that platform has been missing is the ability to correct or reconstruct content after it has been published, which may change with the imminent Twitter edit button.