In a seemingly never-ending saga, Elon Musk is taking it to the next level by challenging the Twitter CEO to a public debate.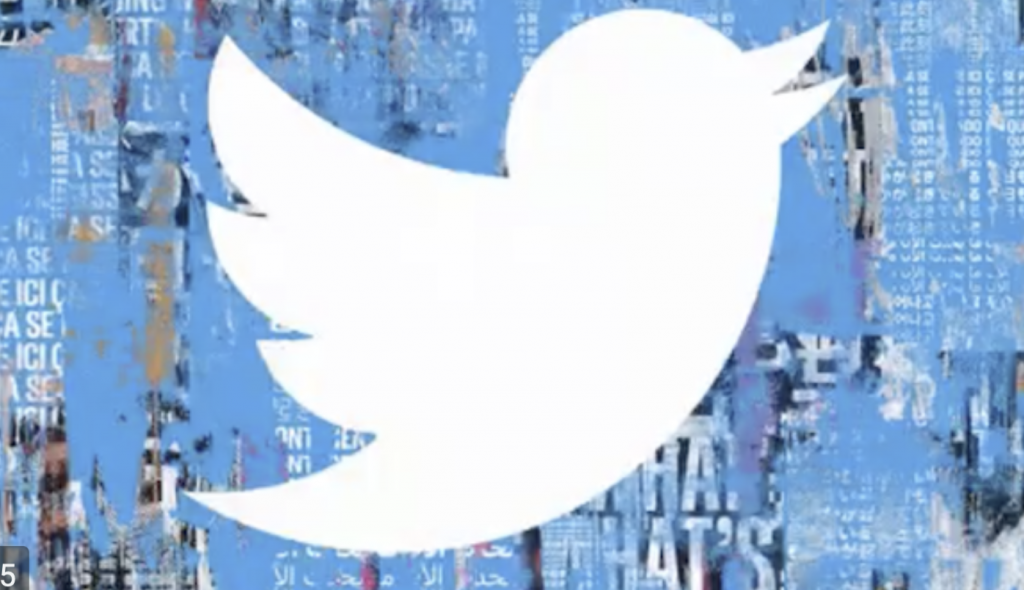 The saga between Elon Musk and Twitter is far from drawing to a close. Last week, Elon Musk challenged Parag Agrawal, the Twitter CEO, to a public debate. The news of his challenge spread rapidly, and the boardroom drama took an intriguing turn. 
For those who have not followed the happenings between Elon Musk and Twitter, it effectively revolves around the question of how many bots Twitter has. Musk and Twitter had an extensive and very public back and forth over Musk's offer to purchase the company. Over many months, Musk repeatedly accused Twitter of inflating its user numbers. He suggested the inflated numbers were due to a large number of bots, well over 5%.
Twitter repeatedly denied the accusations and insisted they provided accurate user numbers. Those watching the potential acquisition closely largely favored Elon Musk and believed Twitter was providing false data. With Twitter facing so much negative news lately and Musk regularly receiving positive press, this split is understandable.
However, in April, Elon Musk finally made an offer to Twitter – for $44 billion. With the news of a pending acquisition, it looked like the only remaining step was to finalize the documents. The debate about bot numbers seemed all but forgotten.
Everything changed when Musk unexpectedly withdrew his acquisition offer in July. His reasoning included the renewed claim that Twitter did not add all pertinent information during their disclosure – including the bot count. According to Elon Musk, the total number of bots included in the disclosed user numbers was inaccurate.
While it is not unheard of for acquisitions to fall through, the public nature of this one meant it was once again front and center in the news. Twitter announced they filed suit against Elon Musk and intended to take him to court over a breach of contract. Musk first attempted to delay the case. When that failed, his lawyers filed a countersuit against Twitter.
But now that the trial date is only a few months away, Musk seems to have gotten cold feet. Rather than allow the court to determine the fate of the acquisition, he decided to opt for a public "trial." On August 6th, he tweeted out a poll to see if Twitter users would be interested in a public debate between himself and Agrawal.
The intent would be to allow the court of public opinion to decide the truth rather than the court of law. Naturally, since the poll appeared on his personal Twitter page, the response was overwhelming in Elon Musk's favor. Most of his followers believe the truth will prevail and that social media giant's bot count supersedes the 5%.
As for Twitter, they staunchly insist on a court trial. The company believes Elon Musk got his bot numbers from a third-party site, Botometer. And that those numbers are inaccurate. They do not appear inclined to take up his offer for a public debate. Either way, Musk's debate challenge guarantees that the failed acquisition stays in the news.